Parent Organization
AMHCA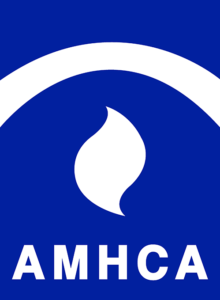 TLPCA is a state chapter of the American Mental Health Counselors Association (AMHCA).
AMHCA is the professional membership organization that represents the clinical mental health counseling profession. Clinical membership in AMHCA requires a master's degree in counseling or a closely related mental health field and adherence to AMHCA's National Standards for Clinical Practice. Rapid changes in the health care marketplace make it more necessary than ever for AMHCA members to make their voices known to this Congress. Click here to read a brief history of our organization. Through a set group of standards and ethics for mental health counselors, AMHCA is dedicated to training and cultivating excellent practitioners. AMHCA offers many different ways for counselors to improve their excellence in any field they work in.
For more information on AMHCA, visit www.amhca.org.