Nominations & Previous Years
Each year, TLPCA awards:
The Susan B. Hammonds-White Award
The original board members created a leadership award in Susan Hammond-White's name to demonstrate our appreciation for her pioneer efforts on behalf of mental health counselors in our state. Susan had never received public acknowledgement for her tireless work on legitimizing our profession in Tennessee. This award was established as an annual award at our 2nd year conference.
Susan B. Hammonds-White Award Recipients
2020 – Anthony Fuller
2019 – Clay Harris
2018 – Marcy Webb
2017 – Marisa White
2016 – Rob Moore
2015 – Shawn Spurgeon
2014 – Monica Schmidt
2013 – Lorraine Jefferson
2012 – Kim Speakman
2011 – Robin Lee
2010 – Kay Arnold
2009 – Nancy Truett
2008 – Cindy Sneed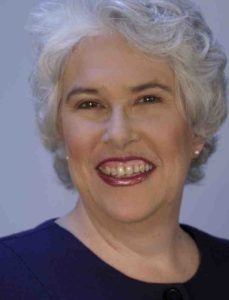 The Community Service Award
The community service award was created to honor a member of the community that has helped to promote LPC's in Tennessee.
TLPCA Community Service Award Recipients
2020 – Dr. Susan Lahey
2019 – Ann White
2018 – Jenny Ford
2017 – Rebecka Warren
2016 – Dianne Bradley and Robbie Hutchens
2015 – Steve Sheehan
2014 – Terry Casey
2013 – Webster Bailey
2011 – Peter Wilson
2010 – Kittie Myatt
2009 – Dan Edwards
Legislator Recognitions
2020:
Representative Mike Stewart
Senator Jeff Yarbro
2019:
Senator Darren Jernigan
Senator Katrina Robinson
2018:
Representative Sam  Whitson
Representative Richard Briggs
Mental Health America
TLPCA was honored at the 2012 21st Annual Meeting and Awards Ceremony of Mental Health America as the Collaborative Agency of the Year for our collaboration with MHA in educational trainings and partnering with them to provide our office support.