ISSUES IN THERAPY: Understanding Sex Addiction and Partner Betrayal Through An Attachment-Based Lens
In-Person Training
(Nashville)
This year Trevecca Nazarene University's annual Issues in Therapy event is offered in partnership with TLPCA. Proceeds will go towards Trevecca's Graduate Counseling Program's doctoral research grant.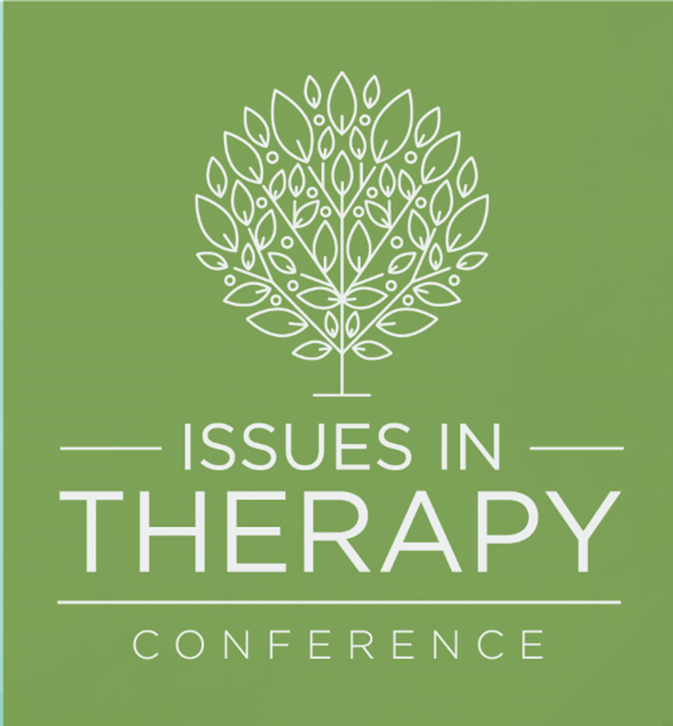 6 CE Hours

Issues in Therapy
Understanding Sex Addiction and Partner Betrayal Through An Attachment-Based Lens
Michelle Mays, LPC, CSAT-S
Presentation Date & Time

Friday, February 23, 2024
8:30am – 4:00pm CST (day-of registration from 8-8:30am)
Lunch will be provided.
(For those who register after February 9, please email Erin Travis at ertravis@trevecca.edu to confirm availability for lunch).
Location
Convocation Center
Boone Business Building
Trevecca Nazarene University
Directions
Parking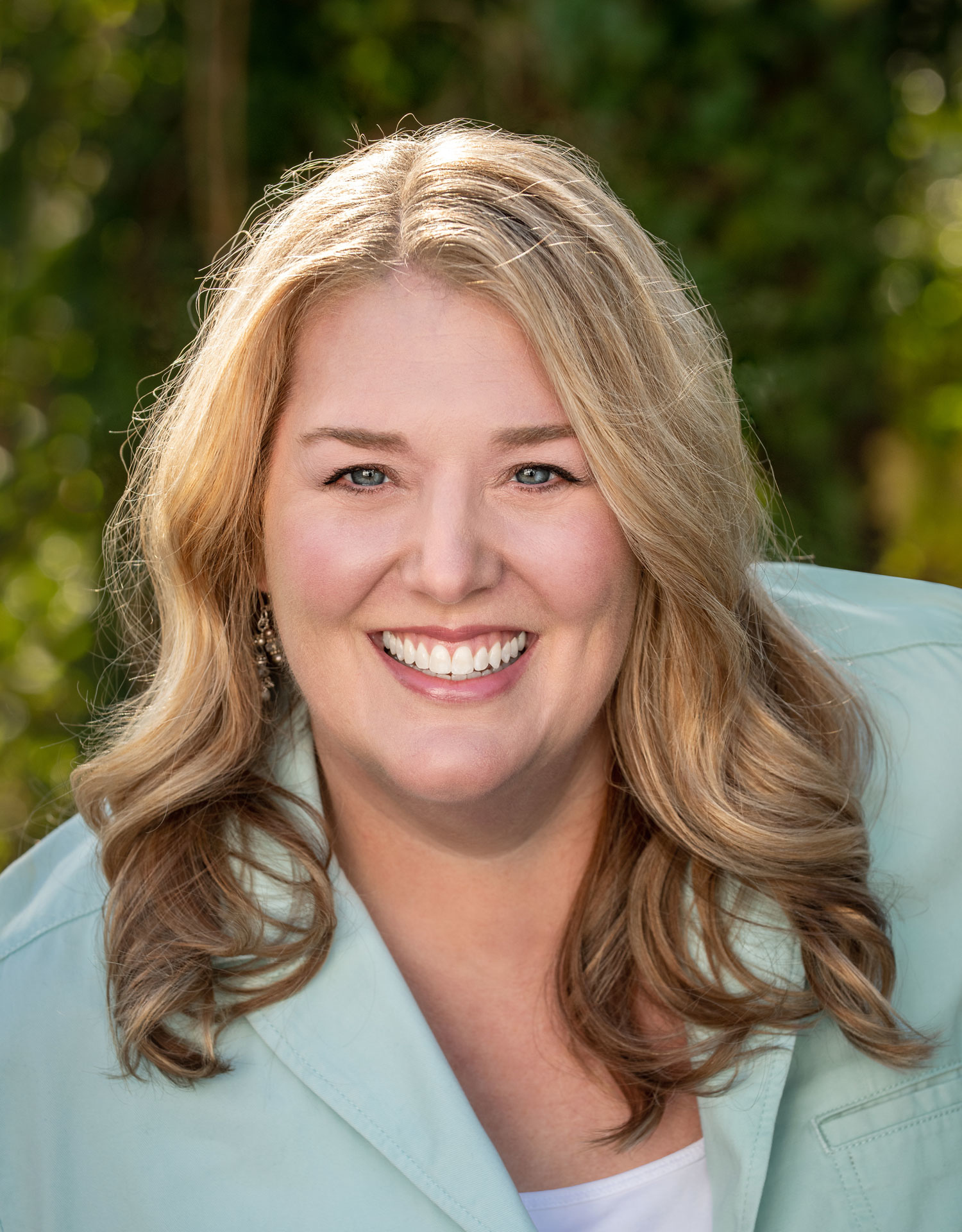 Michelle Mays LPC, CSAT-S
Michelle Mays is a Licensed Professional Counselor and expert in treating sexual betrayal and trauma. She's the author of the new book The Betrayal Bind: How to Heal When the Person You Love the Most Has Hurt You the Worst. Michelle has created The Braving Hope™ Treatment Model to address the devastating dilemma that betrayed partners face when their significant other is unsafe to connect to, yet connection is the key to healing.
Michelle is a Licensed Professional Counselor and Supervisor in both Virginia and Washington DC, and a Certified Sex Addiction Therapist and Supervisor. She was trained by Pia Mellody in the Post Induction Therapy model for treating developmental trauma and is currently completing her PhD in Clinical Sexology.