Issues in Therapy
In-Person Training
This year Trevecca Nazarene University's annual Issues in Therapy event is offered in partnership with TLPCA. Proceeds will go towards Trevecca's Graduate Counseling Program's doctoral research grant.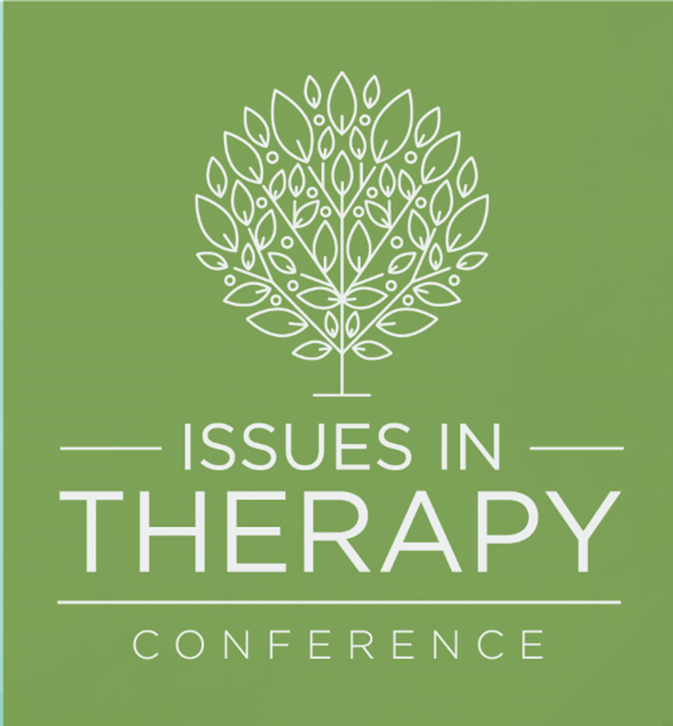 6 CE Hours

"Issues in Therapy"
Diagnosing, Treating, and Managing Personality Disorders
With speaker: Gregory W. Lester, Ph.D.
If you are not a member of TLPCA, you must still become a Guest Member (free) in order to create an account on this website that allows you to access CEs after the training.
Event Date & Time

Friday, October 28, 2022
8:30am – 4:00pm CST (check-in from 8-8:30am)
Lunch will be provided.
(For those who register after October 17, please email Erin Travis at [email protected] to confirm availability for lunch).
Location
Convocation Center
Boone Business Building
Trevecca Nazarene University
Directions
Parking
Gregory W. Lester, Ph.D.
Gregory W. Lester, Ph.D. is a clinical psychologist licensed in Texas and Colorado. He has been in practice for over 38 years, and travels frequently to speak at conferences and present trainings and continuing education seminars on his specialty of Personality Disorders. Dr. Lester has personally treated over 1,000 of these patients, has performed psychological evaluation on more than 2,500, and has trained more human services professionals on the topic of Personality Disorders than any other individual, having presented over 2,000 trainings to over 200,000 professionals in over 130 cities in Australia, Canada, and the United States.
Dr. Lester's office served as one of the original research sites for the DSM-5 revision of the Personality Disorders section, and his manual on diagnosing and treating Personality Disorders is the largest-selling front-line clinical manual on Personality Disorders.
In his off-hours Dr. Lester is a marathon runner and mountain-climber as well as an avid skier, marksman, and Extra-Class amateur radio operator. He is also an instructor at the largest martial arts school in Colorado, where he holds fifth-degree Black Belts in both traditional Tang Soo Do and Olympic-style Taekwondo, and was recently named "Instructor of the Year."