Starting Your Private Practice
In-Person Training
In partnership with Kappa Zeta Chapter of Chi Sigma Iota (University of Memphis)
1.5 CE Hours

" Starting Your Private Practice"
Laura White, LPC-MHSP, CEAP, SAP, EAP Supervisor
Mary Neal, LPC-MHSP-S
Keith Fussell
Event Date & Time

Thursday, January 19, 2023
5:00pm-7:00pm CST
Location
The University of Memphis – University Center (River Room 300)
499 University St
Memphis, Tennessee 38152
Directions
In this workshop, participants will learn the ends and out of starting their own private practice. We will have a panel discussion of three professionals who currently work or have worked in the private practice setting. Participants will learn more about the speakers' specialties so that they can ask questions specific to their needs. Topics will include getting started, billing, marketing, expanding your business, etc.
Objectives:
Participants learn key elements to starting a private practice
Participants will learn how to start a niche practice
Participants will learn how to get insurance panels and referrals.
Participants will learn how to market their businesses to get referrals.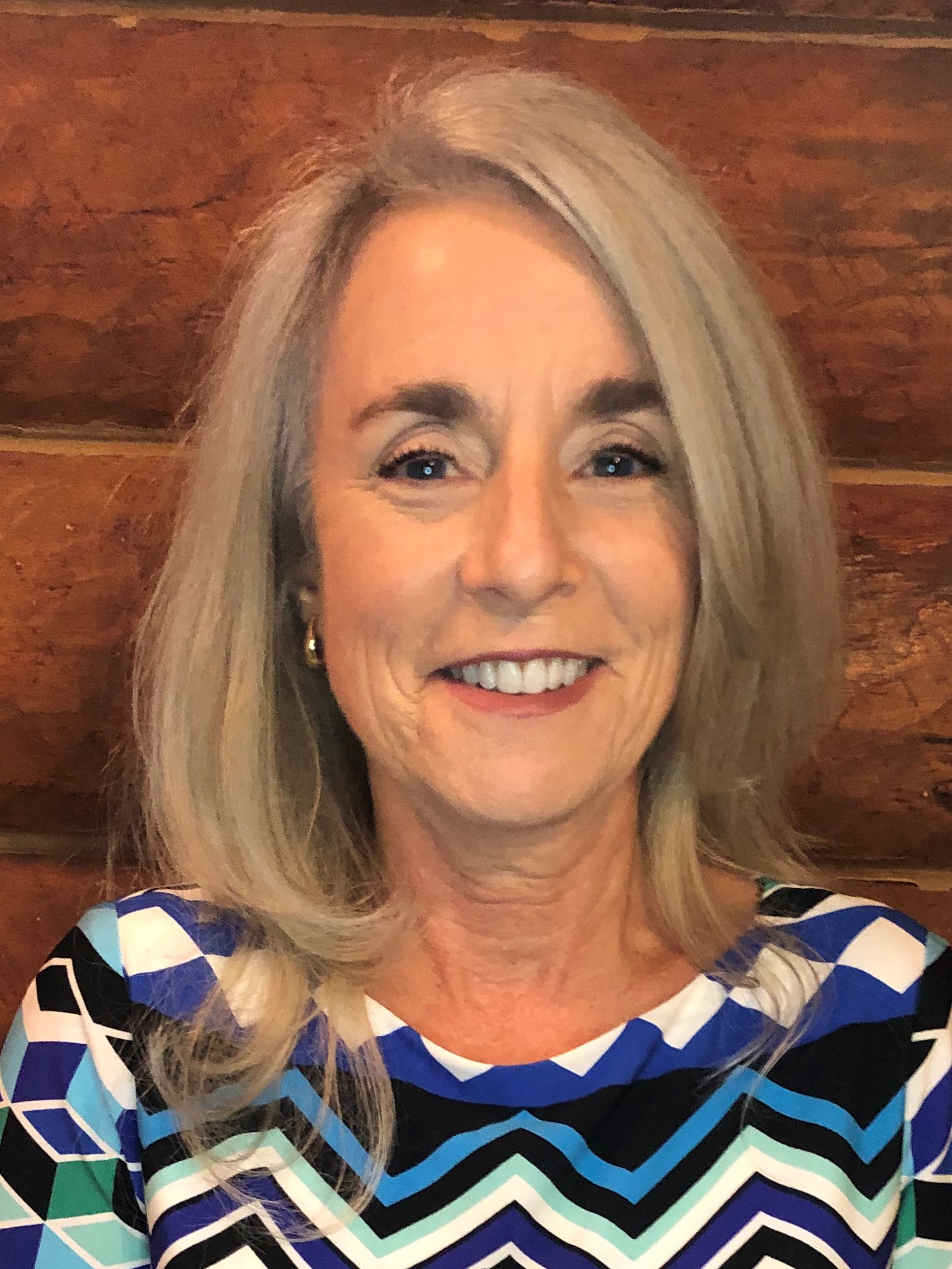 Laura White, LPC-MHSP, CEAP, SAP, EAP Supervisor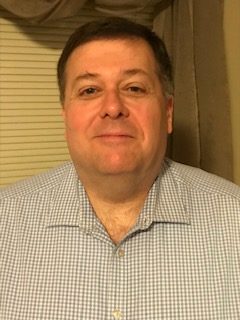 Keith Fussell

Keith has been in practice as a professional counselor since 1990. He has Tennessee licenses as a Professional Counselor (Mental Health Service Provider) and as a Marriage and Family Therapist. He has two masters degrees from Harding University and his undergraduate degree is from Lipscomb University. Keith specializes in marital therapy, pre-marital counseling, family therapy, parent education and individual therapy. Clinical interests include affair recovery, couples conflict resolution, spiritual issues, parent-child issues, depression and stress management. Keith incorporates his sense of humor into his counseling style. Keith completed Level 1 Training in Gottman Method Couples Therapy. He is certified facilitator for the PREPARE-ENRICH inventory. He is a National Certified Counselor and a clinical fellow of the American Association for Marriage and Family Therapy. Keith is also a Approved Supervisor for candidates for the LPC MHSP. Keith teaches Family Communication and The Developing Adult periodically for the University of Memphis.
Keith spent almost 18 years as counseling and family life minister for the Sycamore View Church of Christ in Memphis. He also was an adjunct instructor of family life ministry at Harding School of Theology. He has taught Marriage and the Family three times in Zambia, Africa. Keith has also worked with family issues in Honduras and Costa Rica. Keith began his professional counseling career at Northeast Community Mental Health Center in Memphis. Keith has been married for 37 years and is the father of three adult children and the grandfather of both a granddaughter and grandson.