TN Law & Domestic Violence
In-Person Training
2 CE Hours

" TN Law & Domestic Violence"
Greg Gilbert, Attorney
Event Date & Time

Thursday, January 19, 2023
6:00pm-8:00pm CST
Location
 Transforming Wellness
2298 South Germantown Rd
Germantown, Tennessee 38139
Directions
The civil and criminal court system can often be overwhelming and difficult to maneuver especially if your life has been impacted by domestic violence. This workshop aims to present information to help clients and advocates navigate the justice system and help prepare clients to seek protection as safely as possible.
Objectives:
 Learn about laws and criminal application for stalking, physical violence, emotional abuse, financial abuse.
Learn about orders of protection vs restraining orders.
Learn about victims advocacy.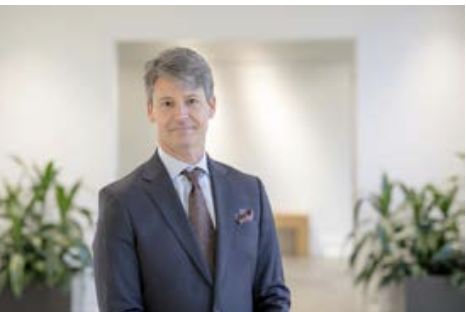 Greg Gilbert, Attorney

Greg Gilbert is a judge for Division 10 the domestic violence court of the Shelby County, TN General Sessions Court. Gilbert assumed office on September 1, 2022. Gilbert's current term ends on September 1, 2030.Previously, Greg was the Chief Prosecutor Domestic Violence Unit, Shelby County District Attorney General 30th Judicial District. Greg graduated from University of Memphis Cecil C Humphreys School of Law; 1999 and has been practicing law for 23 years.