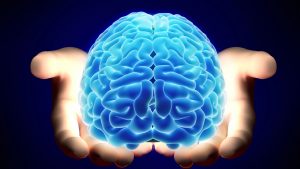 This seminar will be held in person and via live video conference.
Please select the ticket that corresponds to your plans to attend. You will need to visit www.NDCACgroup.com/jurisprudence prior to attending this event. Please print the two files you find there so that you will have access to the materials we are reviewing.
To date, we have had no reports of failure by over 140 attendees.
To register: https://www.eventbrite.com/e/tennessee-lpc-jurisprudence-study-seminar-june-29-2019-tickets-60978491309