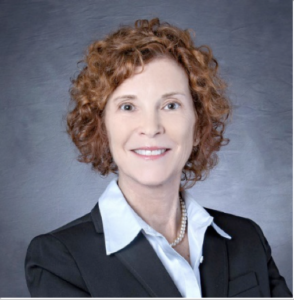 TLPCA had a very productive legislative session, thanks in part to our lobbyist, Jenny Ford!
TLPCA and Jenny were instrumental in helping change the telehealth legislation to include graduate students and post-graduate, pre-licensed mental health professionals under supervision as approved providers of telehealth services.
On April 20, 2021, Governor Bill Lee signed the bill making it Public Chapter 179: 
TLPCA also sponsored the Interstate Compact for License Portability Act to provide more opportunities for portability for counselors:  
SB 1027 passed the Senate on April 14, 2021 and will be submitted to the House next year.  If passed, Tennessee will be a part of the states that develop the rules and regulations related to the Compact.
TLPCA continues to advocate for our profession and those we serve.  Without your membership, we would not be able to continue our efforts to more our profession forward!